Holy Cross Lutheran School has been partnering with our congregation and families since 1959, committed to providing an excellent Christ-centered education and passionate about leaving a lasting legacy with the next generation.
In 1997, Holy Cross Lutheran School entered the crossroads of the future when it moved into the new $4,600,000 facility. The new facility has
classrooms for preschool through eighth grade

resource room

regulation-sized gym with new bleachers and a stage

science lab

computer lab

library

music room

art room

commercial kitchen

playground areas
large athletic field
The Lord has blessed us with many excellent teachers in our school and spirit-filled leaders in our congregation. We go forward into the years ahead with prayers of thanksgiving for the blessings of the past and for the continued guidance and blessings of our Lord and Savior Jesus Christ.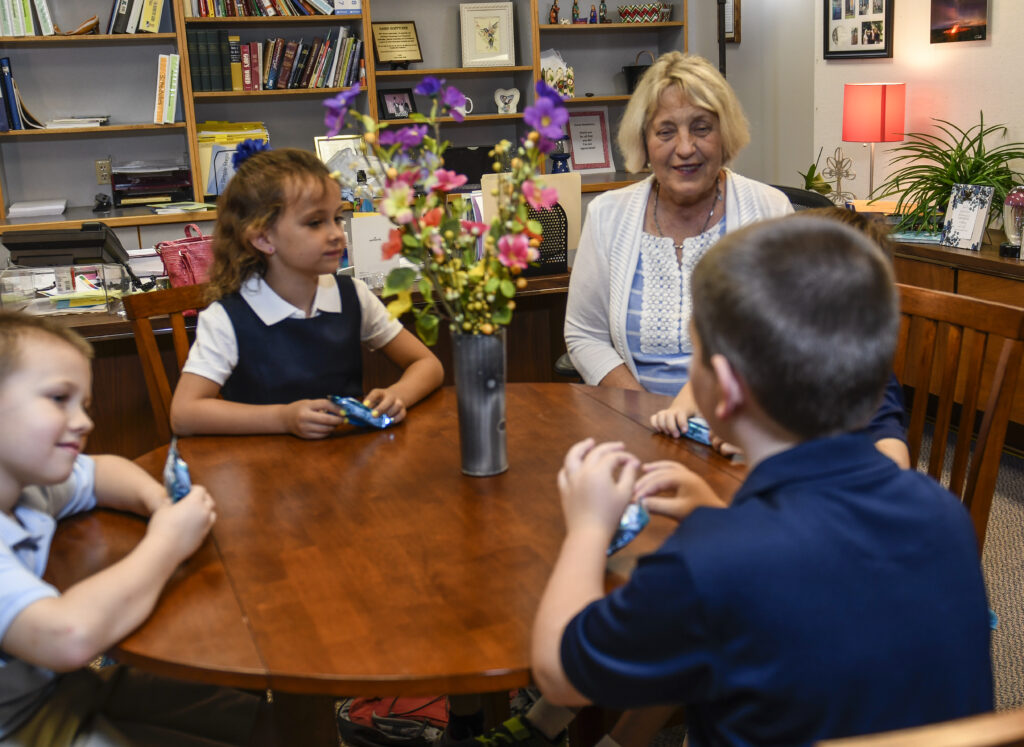 Mission Statement
We, through God's grace, nurture spiritual, academic, physical, emotional, and social growth in children by guiding them to become responsible citizens and members of the body of Christ.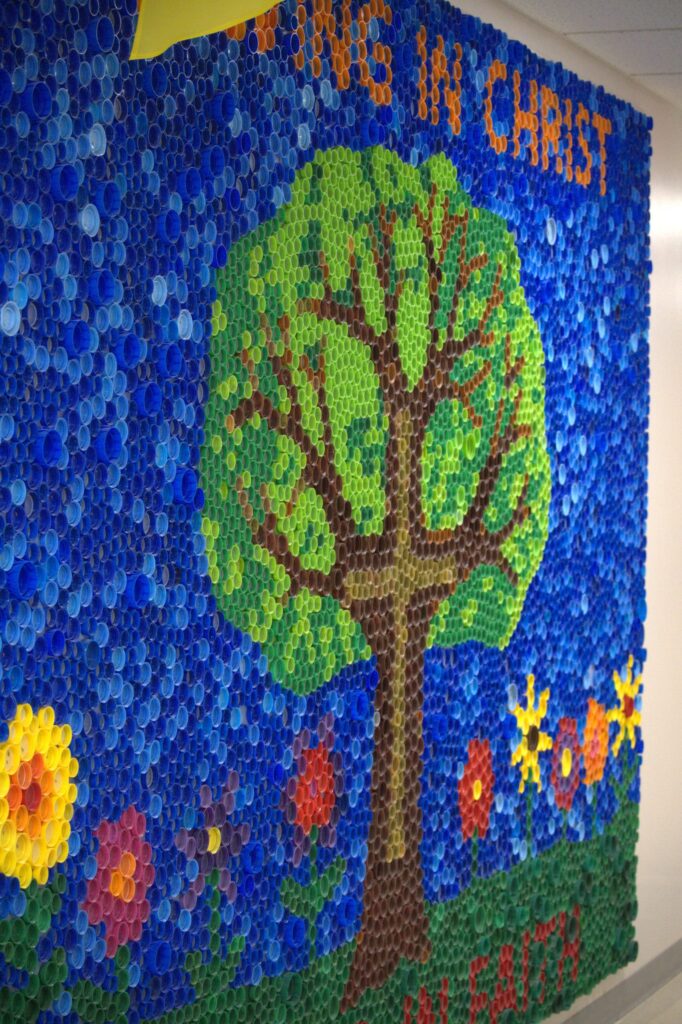 Vision Statement
Recognizing our Higher purpose, we partner with families and our congregation to:
develop Biblically sound individuals and Christian leaders through excellence in Christian education
grow our school community by modeling and teaching Christ-like living and providing excellent education
be Christ's witnesses to the community and be known for our quality Christ-centered education and service