Welcome to Holy Cross Lutheran School
Welcome! Thank you for taking the opportunity to visit our site and learn more about Holy Cross Lutheran School.
We LOVE our school and think you will too. We've been striving to provide comprehensive, educational instruction to children for over 60 years and continue to do so today. Our approach is to encompass the whole growth of a child academically, emotionally, socially, and spiritually as they mature.
We look forward to partnering with you and your family in providing the best education for your child! If you would like to learn more, please feel free to fill out our Inquiry Form and we will get back to you soon!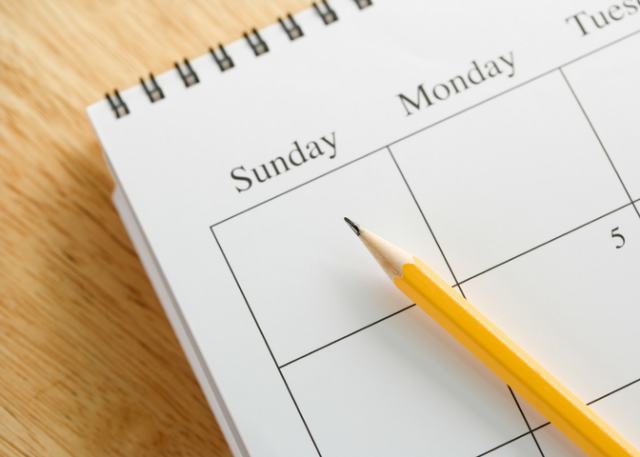 Glance at Our Year
Our school calendar is a traditional 9 month school year.
K-5 class times are from 8:10 a.m. to 3:25 p.m.
Middle School class times are from 8:10 a.m. to 3:30 p.m.
Our school calendar follows closely to USD 259.
Annual Calendar
Admissions Checklist
The following check list is to help guide you through the process.  Items marked with an asterisk are required.
Should you have any additional questions or concerns, we are only a phone call away! 316-684-4431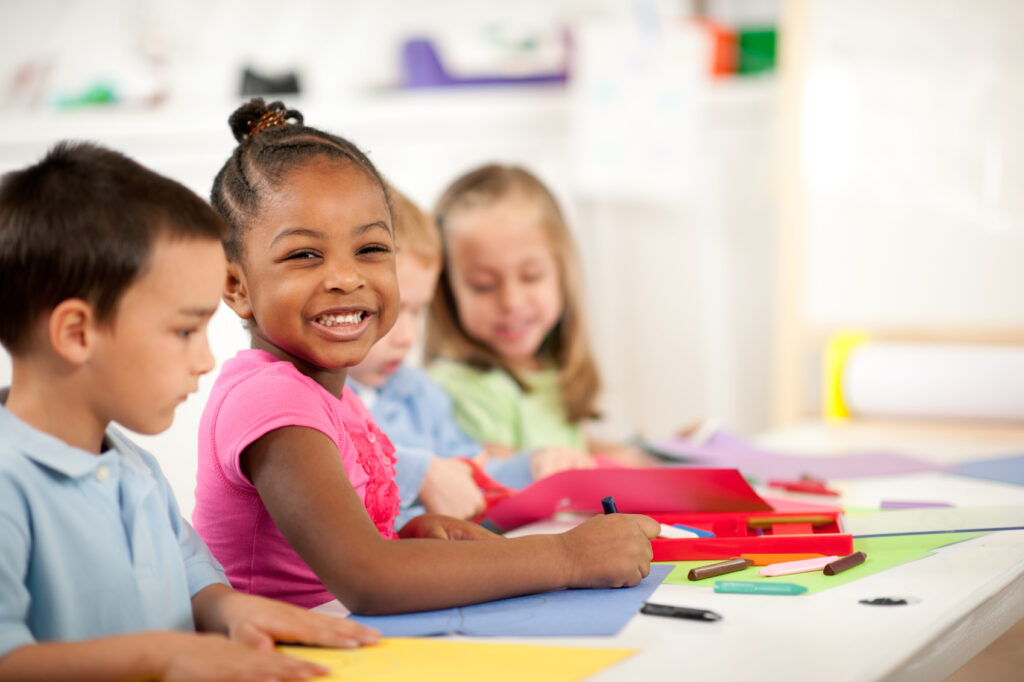 Entrance Age
The State of Kansas mandates the entrance age of kindergarten for all state accredited schools. For that reason all early childhood entrance ages are based upon the kindergarten age. These entrance ages are:
Preschool 3: Must be 3 yrs old by December 31st of the school year (and fully potty trained)
Preschool 4: Must be 4 yrs old by August 31st of the school year (OR pass developmental screening)
Junior Kindergarten: Must be 5 by December 31 of the school year (OR pass developmental screening)
Kindergarten: Must be 5 yrs old by August 31st of the school year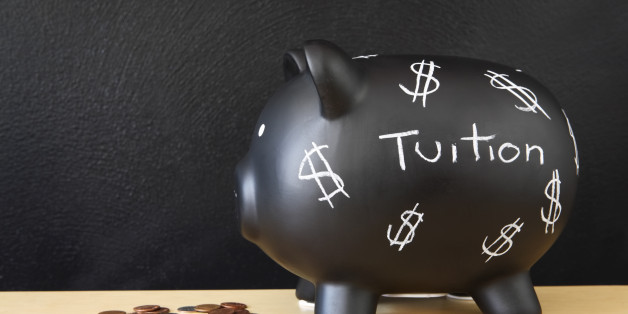 Tuition
Our congregation is blessed to offer the following tuition rates based on the support we get from members of Holy Cross Lutheran Church.  Tuition is auto-drafted on the first of every month.
Tithing-based tuition
Reduced tuition rates for members
Community rates based on cost of education per child
Scholarship for those who qualify
To see a full list of tuition rates and fees for the school year, click here.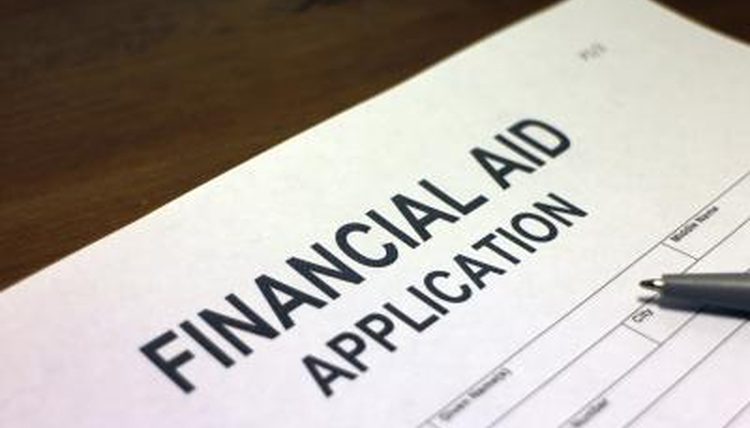 Financial Assistance
Holy Cross partners with FACTS, a third-party source, to evaluate all financial aid requests. To apply for financial aid, click here.
You will need to submit your Federal Form 1040 income tax return, W-2 forms, and supporting documentation for non-taxable income.
Notes:
$35 processing fee (one per family)
Deadline – April 1st (or call the school office)
Questions? Contact the office at 316-684-5201 or email us at school@hcwichita.net.