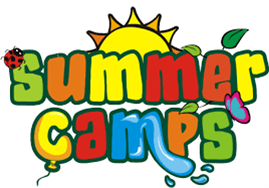 Holy Cross Preschool Summer Camp
The Holy Cross Summer Camps encourage hands-on learning as children explore.  Each week includes a curriculum based on sensory, art, Jesus time, literacy, hands-on learning, and movement activities, along with outdoor play as the weather permits! Each program is designed for students who are eligible for P3 through kindergarten for the 2023-2024 school year. The classes will be separated into P3 and P4 students in one room and JK and Kindergarten students in another. All children need to be fully potty-trained and turn three by July 1. If your incoming kindergarten student is attending The Landing camp at Holy Cross, please let me know and we can make special agreements to attend the following camps. The cost is $75/week, which includes snacks and materials. Please submit a separate form for each child.
Class sizes will be limited to 15 children, so sign up your child early to guarantee them a spot.
Week 1: June 12-16, 8-11 a.m.
Dr. Suess Week
Using the timeless beloved Dr. Suess books we will enjoy the stories in a new fun way. We will tie life lessons and God's word to each, make unique crafts, and have creative fun in a Dr. Suess style.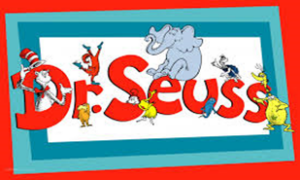 Week 2: June 19-23, 8-11 a.m.
Woodland Adventures
With the help of playful woodland creatures, and a new special friend  Adam Racoon we will go on Woodland Adventures and learn about our King, Jesus! We will use the Adam Raccoon books by Glen Keane.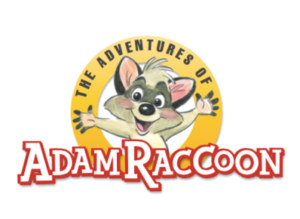 Week 3: June 26-30, 8-11 a.m.
Exploring the Frist Creation 
Monday: God makes day and night. We will play with light and how it affects the world around us.  We also have out-of-this-world fun with outer space.
Tuesday: God separates land and water, and makes plants. We will have so much fun with plants.
Wednesday: Ocean animals, birds of the air,  dancing like jellyfish, playing with water…oh my so much fun!
Thursday: A zooful day! God made animals of every kind. We will move like land animals, and make footprints of all kinds of animals.
Friday: God made me party! God made you a one-of-a-kind and we will have fun exploring our senses and how fantastically we are made.